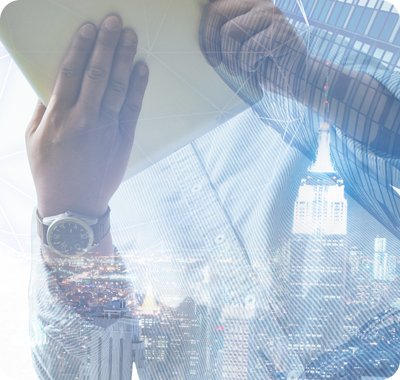 Dreammark1 is a neutral IDC that works with various telecommunication companies and Dreammark1 strives to provide the best service to customers based on better network and stability.

Since the IDC Center is located in Seoul, it is easy to visit for the companies located in the metropolitan area and they can well-concentrate on IDC business.

The service has a co-location server, a shared host server, an application server, an e-commerce server, and a management server. It provides service that reliably manages high-speed internet access, routers and servers essential for various internet businesses such as e-commerce and content provision.

Dreammark1 IDC is a specialized IDC company that provides state-of-the-art IDC facilities to provide high-bandwidth network environment at low cost, and provide convenient services from system procurement to construction.